Why Whisper Capital? Simplicity!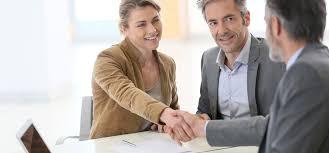 At Whisper Capital You're not just Another Client.
Our Business is to Help Your Business Grow

You're Deal is Important to You and to Us

We Succeed When You Do !

Investment & Commercial Real Estate Finance

At Whisper Capital we offer all types of Investment and Commercial Real Estate Loans. From Full Doc to Stated Income Programs with FICOS as low as 500. Asset based No Credit Loans are also available. We offer programs for the Single Family Investment Property Owner / Flipper as well as Programs to accommodate the most sophisticated Businesses with Loans to 500 Million USD. Both Purchase and Refinance loans are available, Cash Out with No Limits, No Limit on Properties Owned or how many you are purchasing. Property of All types are accepted.
Here at Whisper we are committed to getting your loan Commitment Quickly. We are a Direct Private Lender and a Syndicated Lender Affiliate / Correspondent.
At Whisper Capital we have the Best Fix and Flip program in the Market Place. If you want to Close Quickly Give us a Call today 1 888 630 6660 Ext 221
Let us show you how YOU can be the Next BIG Investment Property Fix and Flip entity or Fix and Hold.
GET YOUR NEXT FIX AND FLIP APPROVED TODAY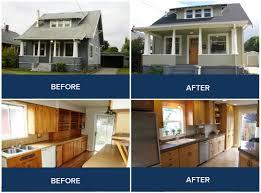 Our Product Line is one that makes good business sense to us and to You. Clear and concise Products suited to Help you Close Quickly !

FIX AND FLIP


FIX AND HOLD RENTAL
PORTFOLIO LOANS
SFR NON OWNER
1-4 NON OWNER
TRUE COMMERCIAL
COMMERCIAL LAND LOANS
NO CREDIT LOANS NO CREDIT SCORE LOANS

Our Products and Services

To apply for any of our Products Contact your Account Representative for an Application or click the Contact us page to have an application sent immediately. If you wish to upload full files click the Contact us / Apply page and Upload your files securely. You can always Call: 888 630 6660 ext 221 for Immediate service.